Rivero Auto Interior takes care of your dash pads, arm rests and door repairs. Give us a call!
We specialize in vehicle interior restoration services.
Door Panel Repairs
Enhancing the interior of your vehicle.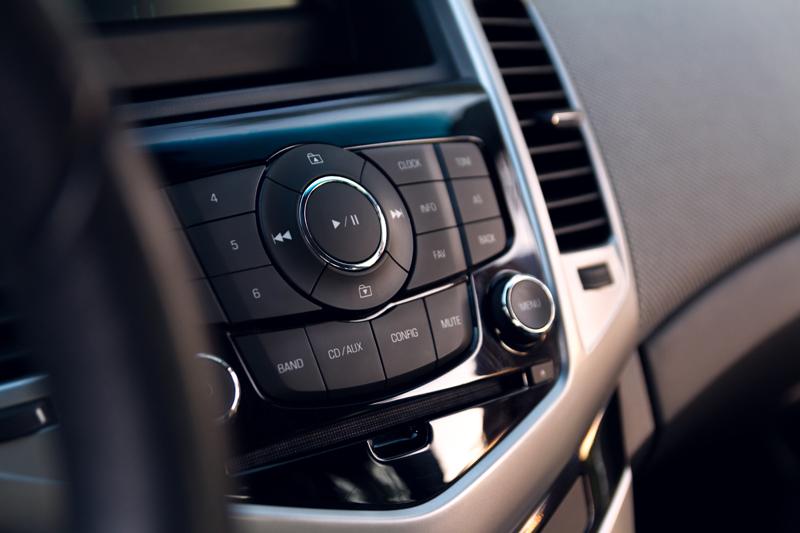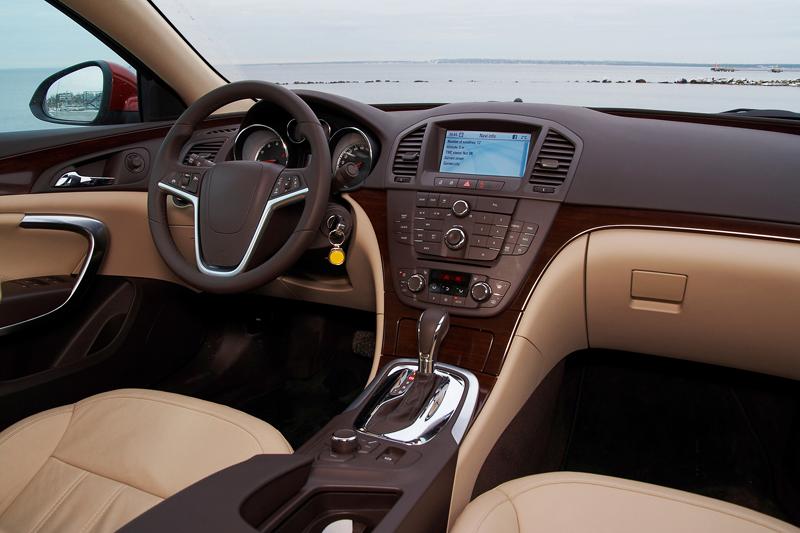 Dashboard Repair
Rivero Auto Interior handles the restoration of cracked or damaged dashboards. Our work will not only enhance your vehicle's interior appearance but also provide full driver and passenger comfort.
We can repair vinyl, plastic, leather and padded dashboards and make color matching replacements of any part. Our technicians can even take care of repairing the center console.
Restoring your dashboard from years of abuse.
Car seat cigarette burn restoration
Cracked leather repairs
Scratched vinyl and plastic repairs
Vehicle upholstery repairs
Automotive leather seat repairs
Steering wheel repairs