Auto Interior Restoration
Rivero Auto Interior is dedicated to restoring your vehicle's interior back to new condition.
We use a wide range of fabric to improve and repair car interiors.
Skilled Upholsterers
Rivero Auto Interior has a team of highly qualified technicians that performs auto upholstery work on a wide range of vehicles.
For over 22 years, we have been making improvements to vehicle interiors, including:
Upholstery repair
Headliner repair
Custom upholstery
Upholstery restoration
Boat upholstery
Upholstery replacements
Door panel and dashboard restoration
Repairing and replacing convertible tops.
Experienced upholsterers at your service.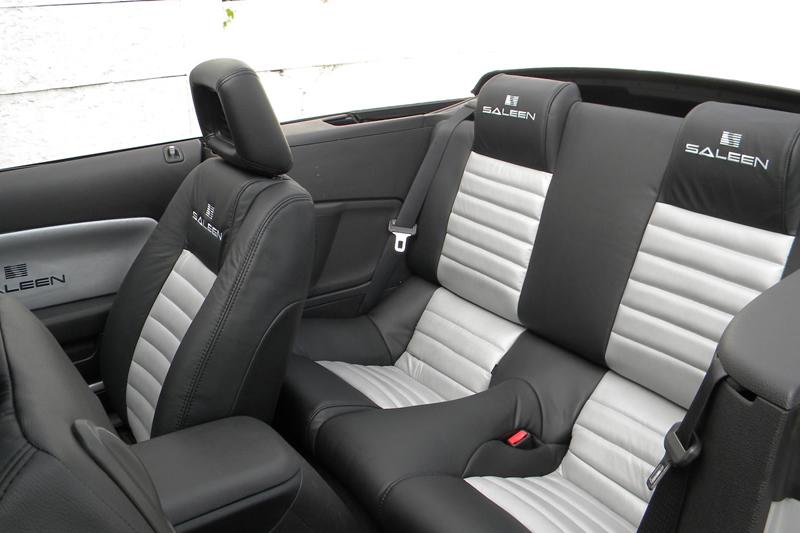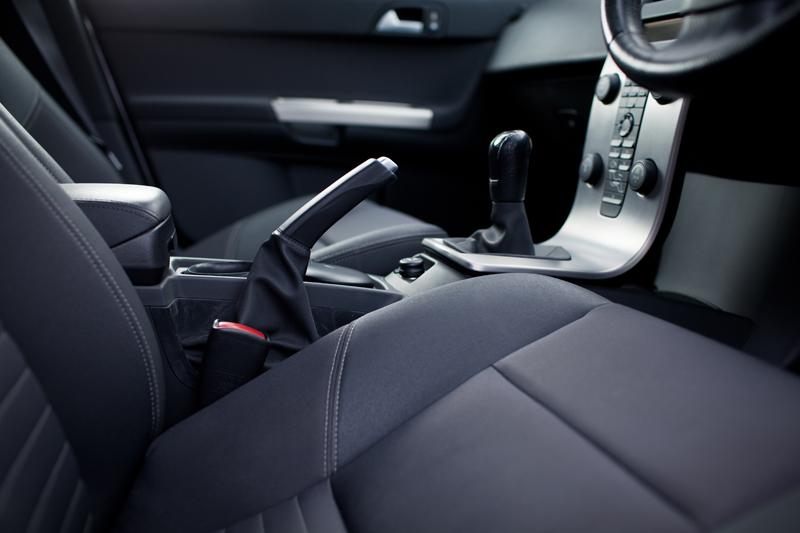 A Wide Range of Reupholstering Options
A variety of materials for car upholstery.
Over 30 years of combined experience
A wide range of car upholstery services
Quality material at affordable prices
Warranty on material defects and craftsmanship
A wide range material for car interiors
Tailor-made leather interiors
Let the experts handle your vehicle's interior restoration.