Here at Rivero Auto Interior, our first-class materials and meticulous handiwork ensures your upholstery is as beautiful as your boat is. Call us today for a free quote and be prepared for a dazzling result.
Never Settle for Less than Perfection
Rivero Auto Interior has been Miami's go-to custom marine canvas and upholstery service for more than 22 years, offering competitive prices and unsurpassed standards. Every customer is our favorite customer, and we offer the full range of vehicular upholstery services, ranging from simple patch-ups to making exquisite seat cushions and covers from scratch.
Your boat's upholstery is a major investment that gives your vessel its signature look, while protecting it from the elements. Don't settle for anything less than perfection! Call us now for a free quote.
Protecting your boat's signature look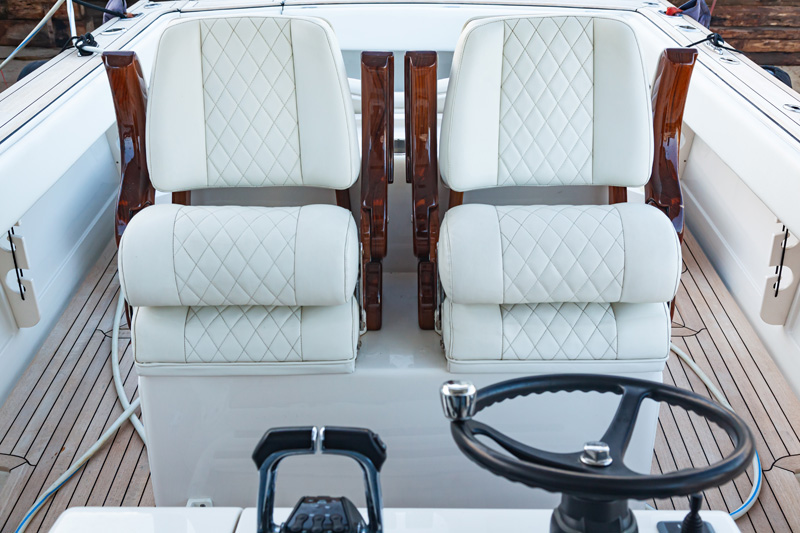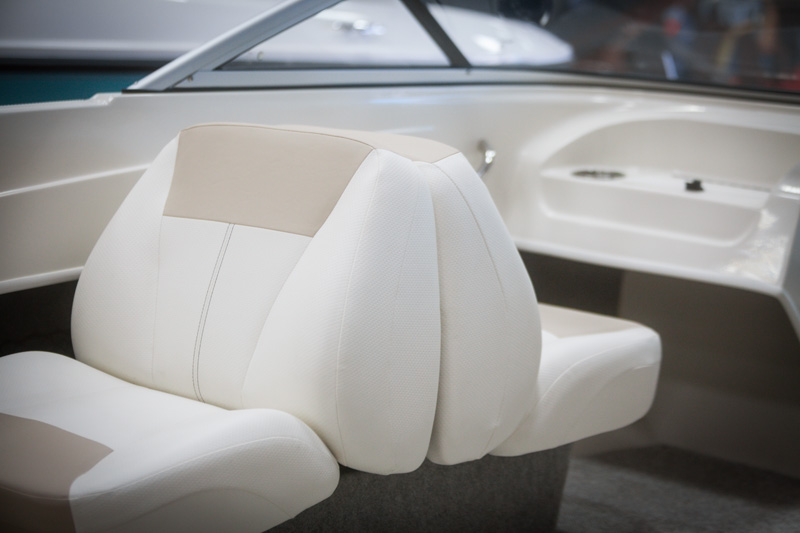 Devoted to your Boat's Care
The team at Rivero Auto Interior prides itself on getting the job done right the first time around.
You don't need to settle for faded, torn or otherwise damaged upholstery. Our vibrant and original boat covers will elevate the entire look of your vessel. And we're also fully committed to protecting your boat from the effects of sea spray and the sun while you're out on the water. We're here to handle any upholstery issues before they become major problems that will affect more than just your boat or yacht's exteriors. Call us today for a chat and a quote!
Handling issues before they become problems
Leather Car Seats
Convertible Top Replacements
Antique Car Restoration
Car Carpet
Marine Upholstery
Over 30 years of combined experience
A wide range of car upholstery services
Quality material at affordable prices
Warranty on material defects
Miami
Broward
Miami-Dade County