Convertible Top Replacements
Rivero Auto Interior provides expert convertible top replacements. Contact us!
From leather and vinyl to fabric and plastic, we have a wide variety of materials to revamp your vehicle's interior.
Convertible Tops For All Car Models
Rivero Auto Interior offers a wide range of convertible tops for any make and model of car.
Our technicians install your convertible tops as per your requirements and budget.
With our range of colors and materials to choose from, you will have everything you need to give your vehicle a dashing look.
Premium quality convertible tops for all cars.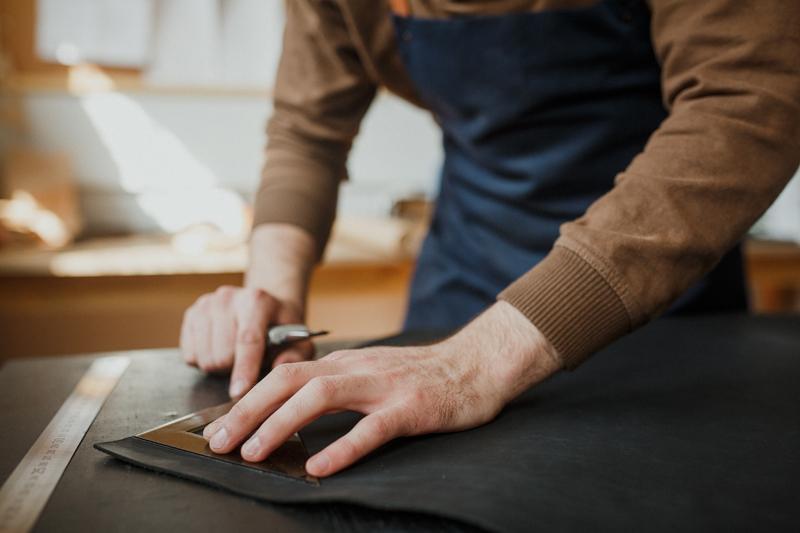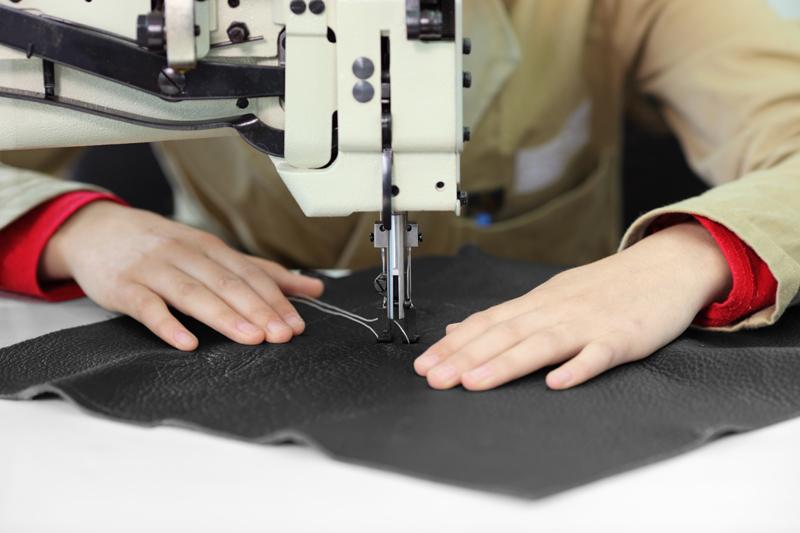 Convertible Top Custom Colors
Rivero Auto Interior lets you choose the color and material for your convertible top replacement.
You can opt for a convertible top that matches the original car manufacturer's specs and fits perfectly onto your car.
We offer fast and hassle-free convertible top installation or replacement. Give us a call!
Choose a color that matches your tastes.
Over 30 years of combined experience
A wide range of car upholstery services
Quality material at affordable prices
Warranty on material defects
A wide range of material for car interiors
Tailor-made leather interiors
We offer 100% warranty on all our products and services.