Rivero Auto Interior can give your vintage car its former glory with expert interior restoration.
We repair and replace vehicles' interiors including car seats, boats and any vehicle upholstery.
Vintage Car Interior Restoration
Bring your vintage car to Rivero Auto Interior for any kind of interior restoration project!
With a combined experience of over 30 years repairing and replacing vehicle upholstery, we can handle any make or model of classic car.
We have a wide range of vinyl, fabric and leather upholstery to match the original material that was in your vehicle. Give us a call!
Restoring the interior of your vintage ride.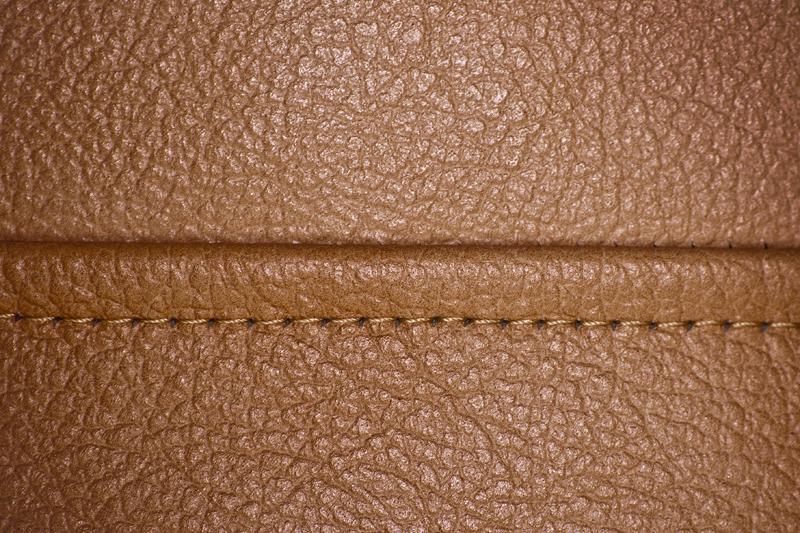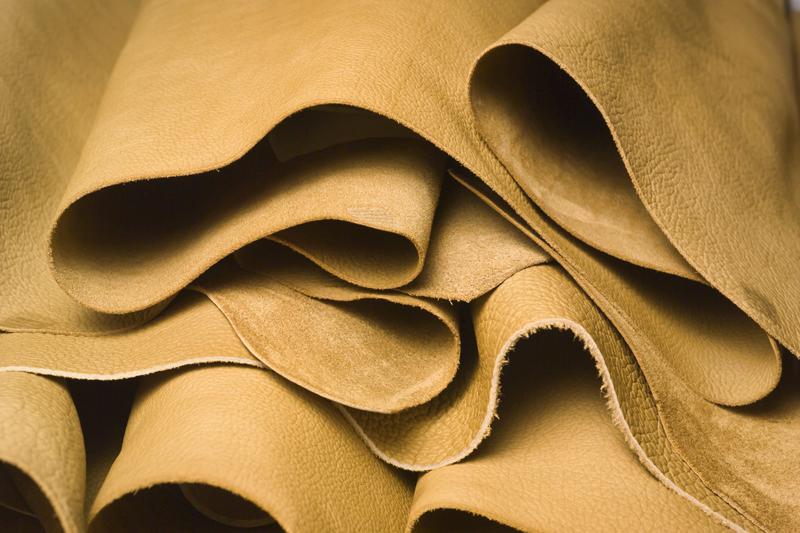 Boat Upholstery
Rivero Auto Interior gives you the opportunity to customize your boat seat cushions and upholstery.
Although the process can be quite demanding, we are trained to handle all types of boat interior restorations. Be it seat cushion repair or an entire boat upholstery restoration, we can help finish your project.
Expert boat upholstery repair and replacement.
Over 25 years of experience
Wide collection of upholstery materials
Affordable prices
Fits any budget and style
Bring in your vintage car for interior restoration work!