Rivero Auto Interior provides complete carpet replacement for a 'new car' smell. Call us!
We are expert auto interior restorers providing high-quality workmanship.
Car Interior Carpet
Providing a wide choice of products for your vehicle flooring needs.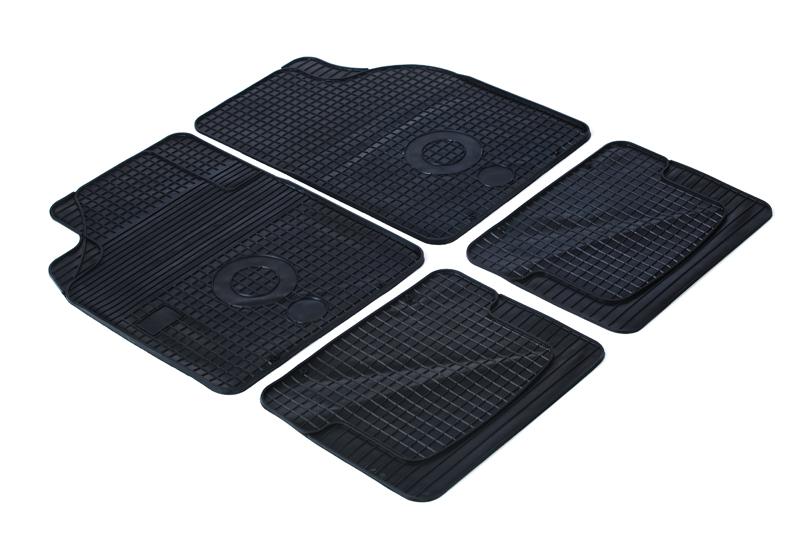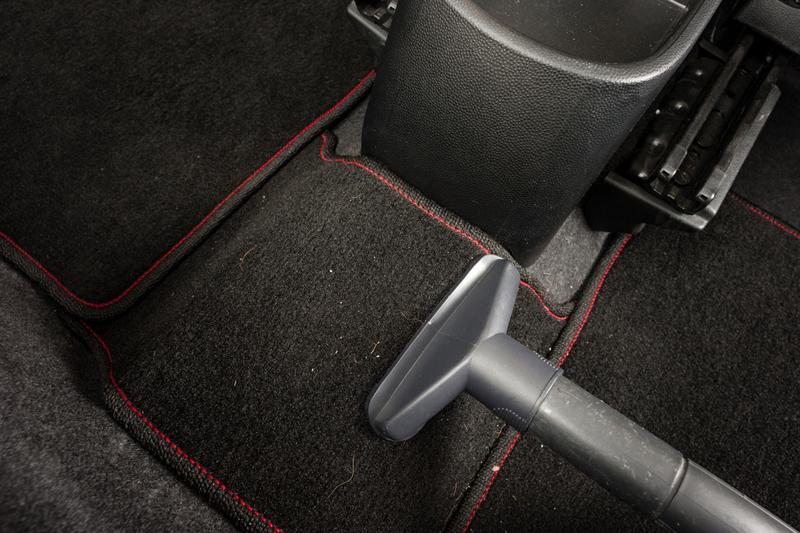 Floor and Trunk Mats
Rivero Auto Interior has a comprehensive selection of floor liners and all-weather floor mats to protect your vehicle's interior from dirt or any kind of spill.
Our mats are designed to precisely fit specific vehicles and provide complete floor coverage. They also have raised edges around their perimeters to trap and contain liquids, protecting the carpet from spills and staining.
A trunk and floor mats that fit your vehicle.
Automobile-Related Issues We Handle:
Leather repair services
Fabric car seat repairs
Vinyl seat restoration
Dashboard repairs
Steering wheel repairs
Smoke and odor elimination
We have a wide range of car carpets.